Techniques to Understand valve Conditions
and Predict Failures
Valve for various applications
Valve can be used in a variety of ways, depending on the intended use. Some valve are opened and closed frequently, as daily, while others are opened and closed only annually during pipe inspection. Fluids controlled by valve are also varied, including not only water and gas, but also vapours, slurries (liquids with mixed solids), and powders. For valve for industrial use in particular, it is necessary to select a valve suitable for the frequency of opening and closing, type of fluid/pressure/temperature. KITZ has more than 90,000 lineups to meet these needs. In addition, valve requires periodic inspection and maintenance. However, it must prevent plant shutdowns due to unexpected failures. For this reason, KITZ is also working to develop techniques to understand the status of valve and predict failures.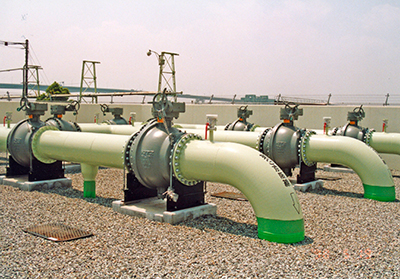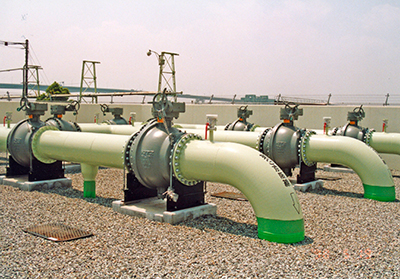 In-house development of special actuators
KITZ also develops and manufactures drive equipment (actuators) that automatically control valve. There are pneumatic types in addition to electric types. Some actuators use a return mechanism that drives valve to the closed position by spring force in emergencies such as when the power supply or air pressure is cut off. We propose optimal combinations of valve and Actuators to meet customer needs.
The actuator used in valve for plants is compatible with the Partial Stroke Test (PST) required for safety instrumentation systems and maintenance by predictive maintenance. We also manufacture and sell special actuator. PST function was realized based on the technique of a two-stage open/close pneumatic actuator with a lot of delivery results, We have acquired SIL(Safety Integrity Level)3 certification, which indicates the safety of IEC of the internationally recognized standards.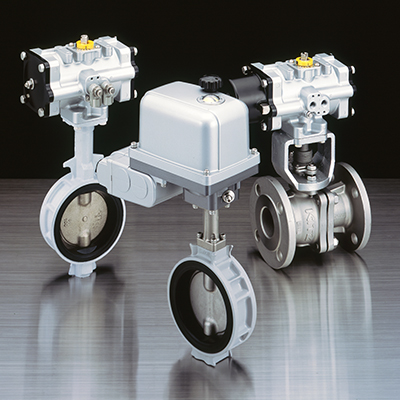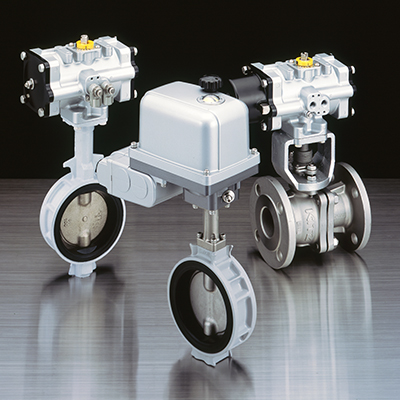 Providing maintenance solutions that incorporate design thinking methods
KITZ explores the value we provide to our customers while incorporating the concept of design thinking. For unexpected plant shutdowns, this is an important issue that must be prevented before large losses are incurred not only by customers but also by society and the economy. For large-scale plants already, equipment maintenance systems are introduced from the construction stage of the plant, equipment and equipment data are collected, and predictive maintenance is carried out so as not to stop the operation.
Therefore, with the concept of "a solution to prevent valve troubles that will start tomorrow" as a concept, we have eliminated the need for power supplies and plumbing work related to the introduction of the system. We focused our attention on valve condition monitoring and fault prediction systems, which can be retrofitted even after the plant has been put into operation. Install the sensor on valve or actuator, by using IoT techniques to remotely monitor conditions such as valve and visualize slight changes through AI, we detect signs of anomalies, we are developing a diagnostic service that prevents valve problems.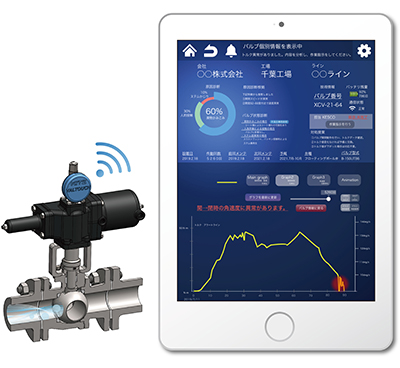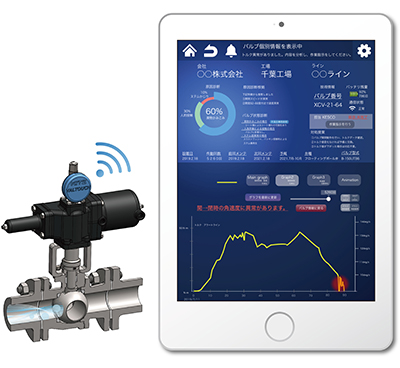 Initiatives for Sustainable Growth
KITZ uses its expertise in both valve and Actuators to accumulate these usage statuses as big data, Through analyses using AI and other means, we are taking on the challenge of providing maintenance solution businesses such as understanding valve conditions and predicting failures. In utilizing these digital technologies, we are working to co-create sensors and AI with partner companies.
In the maintenance solutions business, KITZ Engineering Service Co., Ltd., one of our group companies, we will provide after-sales services that satisfy local customers through our network of domestic and overseas partner companies and KITZ official maintenance shops.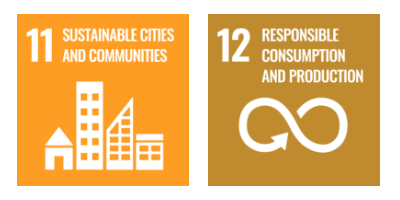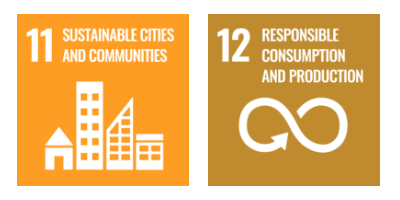 Contact us
For inquiries about product technology, product purchases,
catalogs, and quality