Materials and molding technologies
Simple, deep-seated, valve materials and forming techniques
Valves are generally as a device with fewer components. For example, a lift structure check valve consists of only three parts: the body, the cap, and the valve body.
Despite such a simple structure, various fluids such as water, oil, and gas flow through the valve. The temperature and pressure of the fluid also vary depending on the application. To safely control these fluids, the valve body, valve plug, valve seat, valve stem, and other major parts (trim) that come in contact with the fluid must be made of copper, iron, stainless steel, or other materials, and in some cases, hardening treatment, such as filling, must be applied.
The optimum valve materials and forming techniques have been selected, taking into account not only the fluid but also the pipes bore to which valve is connected, opening/closing frequency of the valve, the opening/closing mechanism, and the cost/delivery.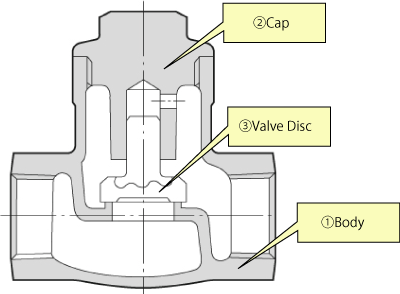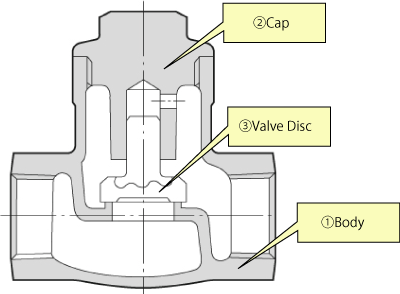 Integral production from raw materials inherited from startup
Since its foundation in 1951, KITZ has been producing valve in a variety of materials, including bronze, Brass, ductile cast iron, and stainless-steel, based on integrated production from materials. All processes, including casting, forging, machining, assembly, inspection, and shipment, are performed in-house.In particular, KITZ's commitment to "better quality" in production has been consistently passed down since its founding, including the development of alloy compositions and the adoption of casting methods suited to those materials. KITZ offers special alloyed steel such as "lead-free bronze" suitable for drinking-water and "super duplex stainless steel" suitable for corrosive fluids. By developing materials that meet diverse needs, we have a lineup of more than 90,000 types.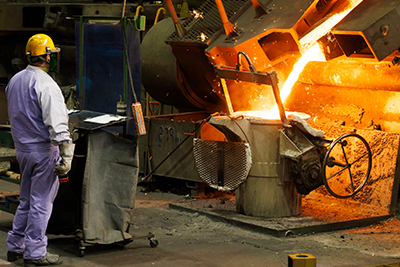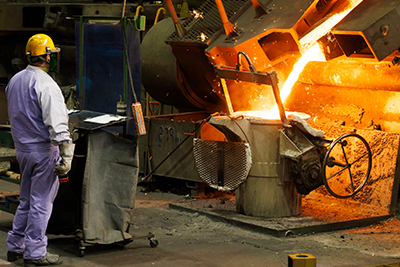 Development of special alloys and the challenge of resin lining technology
KITZ offers a wide range of valve products, from stainless-steel to high-nickel-alloy castings, that are suitable for your application by selecting materials based on your own corrosive test data.
The main body of valve is made of general-purpose materials such as ductile cast iron and stainless-steel, and corrosion resistance is ensured by coating valve internal surface in contact with the fluid with resin. Valve with resin-lined construction is also available. These valves range is expanded from gated valve to ball valve and butterfly valve.
In particular, butterfly valve must have a flexible construction that ensures a lining layer of at least 3mm required for corrosion resistance and also provides an inner seal and an outer seal. KITZ has developed a new construction that can provide adequate sealing performance by using elastic materials between the lining layer and valve body. We have also developed a new lining-layer forming system, and have succeeded in making the product in-house up to the nominal diameter 600A.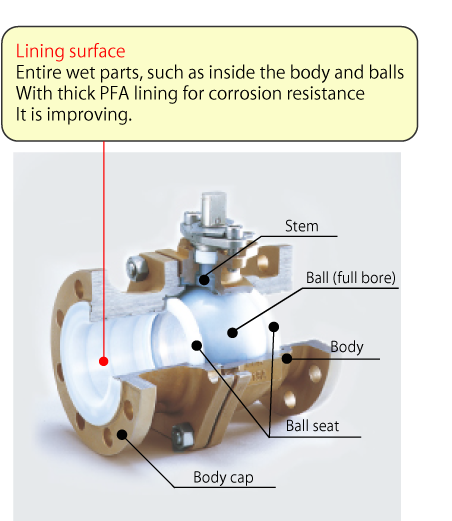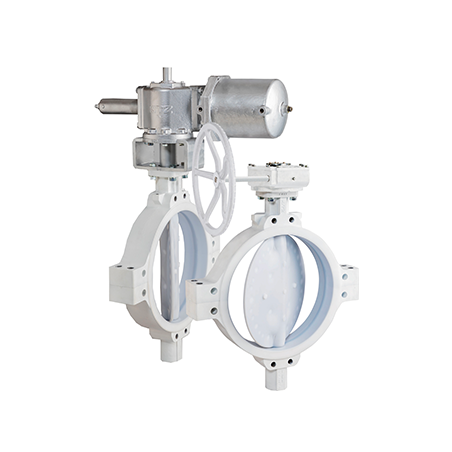 Initiatives for Sustainable Growth
In order to further deepen the integrated manufacturing of materials inherited from the company's founding, KITZ utilizes digital technologies such as IoT and AI to optimize casting requirements. We are working to introduce new techniques based on speed and cost. For example, we use 3D printers to mold castings.
To comply with EU Directive on the Restriction of the Use of Certain Hazardous Substances in Electrical and Electronic Equipment (RoHS2), we are working to reduce the lead content of copper-alloy valve and fittings to 0.1wt%.
In addition to pursuing better quality in production, KITZ has strengthened its efforts to reduce CO₂ emissions and recycle molding sand and other materials by, for example, reducing the energy-consumption required for production in order to achieve carbon neutrality. We will continuously strive to create manufacturing processes with reduced environmental impact.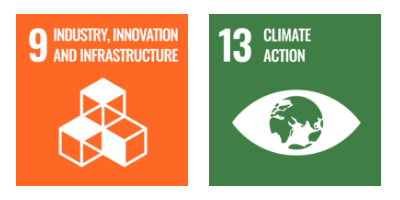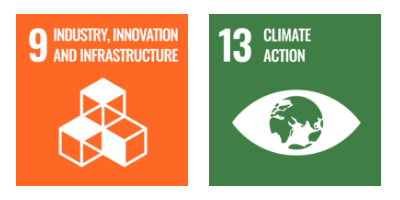 Contact us
For inquiries about product technology, product purchases,
catalogs, and quality