Environmentally friendly products and services
KITZ followed the environmental development policy and guidelines for environmental impact reduction, and we are now working to develop products with low environmental impact based on a medium to long-term perspective.
Environmental Development Policy and Environmental Impact Reduction Guidelines
Environmental Development Policy
Technology development focuses on products, units, and equipment with a design concept where environmental friendliness is thoroughly pursued, and the environmental impact is reduced from the viewpoint of LCA.
Guidelines for Environmental Impact Reduction Evaluation Standards
1.Compliance with laws and ordinances governing recycling resources and the adoption of recycling plans
2.Reduction of separation and disassembly work by unifying (identifying) the materials used
3.Saving resources and energy by using recycled or downsized materials
4.Saving, recycling, and reducing the weight and chemical substance content of packaging materials
5.Ease of disassembly and separation of recycled resources and parts
6.Reduction of the content and amount of elution of harmful chemical substances
7.Prevention of noise, vibration, odors, and leakage during use
8.Reduction of chemical substances, air pollution, water pollution, and soil pollution at the time of disposal
As a global company aiming for coexistence with the global environment, the KITZ Group has worked for environmental innovation while enhancing the synergy effects of the Group based on the Environmental Policy of actively promoting global environmental protection. The focus is on making environmentally friendly products. For environmentally friendly products, KITZ established the Guidelines for Environmental Impact Reduction Evaluation Standards, and evaluation starts from the technology development stage. Technology development (materials, manufacturing method, and design development) related to the reduction of environmental impact, as well as the necessary quality, functions, and economic rationality, is evaluated and given a score.
KITZ group technical conference
In order to continue further technology development, the technology departments of Group companies convene technical meetings (technical exchanges). At the meetings, the departments share technical information in order to enhance corporate value. Research and product development of important topics are presented (technology, construction methods, driving mechanism, etc.) based on the midterm management plan. The Group also continuously discusses environmental development, including creative innovations in energy savings, resource savings, recyclables, safety, and environmental friendliness.
Environmentally friendly valve products registered with the Japan Valve Manufacturers' Association
Valve products are used in almost all industries; consequently, compliance with directly related environmental regulations and regulations throughout the supply chain is necessary. The Environmentally Friendly Valve Registration System of the Japan Valve Manufacturers' Association is where manufacturers can self-declare that their product is the result of environmentally friendly design and attach the designated label to the product by assessing how well the environmental aspects of the product have improved compared to the target for existing or newly designed products in accordance with the Association's Valve Product Assessment Guidelines. As a focused issue, KITZ is developing products that have less of a risk of environmental impact and is vigorously promoting registration with this system.
Examples of KITZ Group environmentally friendly products
Compact direct current electric proportional control valve (RDH)
Three conventional models to meet different opening/closing times, output torque, and other options were consolidated into a single model by control. The modular design simplified the structure, reduced the number of parts, and decreased the size, making disassembly and assembly easier. The model passed the electromagnetic compatibility (EMC) evaluation, as well as chemical substance management requirements for RoHS and REACH.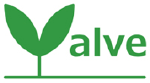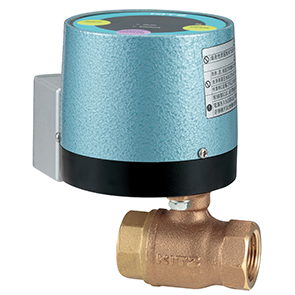 High corrosion-resistant alloy valve for seawater desalination projects
High corrosion-resistant alloy valves use a two-phase alloy (Super Duplex material: SDPV). Compared to conventional products made with aluminum bronze, this model offers excellent corrosion resistance and contributes to reducing plant operating costs. The KITZ Group supplies low cost, high corrosion resistant alloy valves to desalination plants in Japan and overseas, including Fukuoka and Sydney.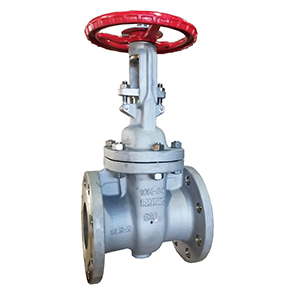 Lead-free forged-brass ball valves for water supply pipes
This forged-brass ball valve was developed to meet the lead content regulations for water piping materials in California and other states in the United States. The valve is made of lead-free brass, meets the lead content regulation of 0.25% by weight at maximum, and acquired NSF/ANSI 61, Section 8, Annex G certification in June 2009 and is used globally.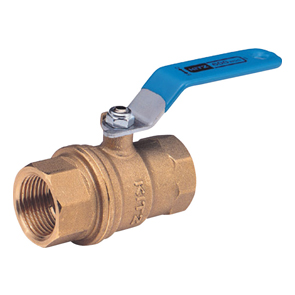 Oasics household water purifier
The filter media uses activated carbon (granules, fibers, etc.), hollow fiber membranes, and zeolites. Fourteen types, including OEM products for general household use, and three types for business use are available. KITZ is working on environmentally friendly products by reducing the environmental impact and recycling during the manufacturing and sales process, such as reducing urethane waste and eliminating the use of adhesives.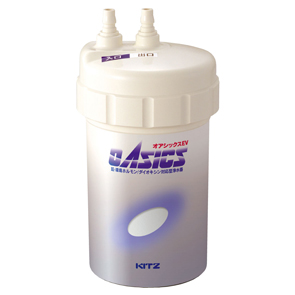 Aqua series water purification equipment for small-scale water supply system
The adopted external pressure crossflow filtration system prevents clogging and exhibits stable filtration performance for a long service life. This model eliminates protozoa, such as Cryptosporidium, which is resistant to chlorine. The compact design allows the user to select the model according to the amount of water to be treated. The equipment is also suitable for unmanned and automatic operation and is most effective for improving water quality in mountainous areas.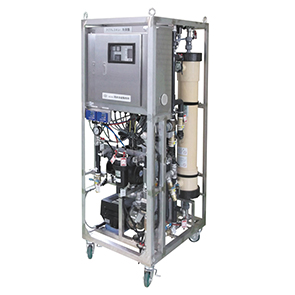 Contact us
For inquiries about product technology, product purchases,
catalogs, and quality