Intellectual Property Strategy
KITZ's Strengths and Initiatives for Sustainable Growth
KITZ's strengths are a stable supply of high-quality products based on integrated manufacturing from materials, a broad product lineup, a robust sales network, and technological capabilities to meet customer needs and solve problems. In addition, as an indispensable initiative to increase corporate value, we are continuously engaged in initiatives to protect and utilize KITZ's strengths as intellectual property, such as acquiring intellectual property rights that combine patents and designs, protecting trade secrets such as data and know-how, acquiring trademarks to protect our brands, and taking measures against counterfeit products. At the same time, we are focusing on developing the necessary human resources.
Looking ahead, we believe it is vital to aim to ③ enhance brand value further by ① deepening Valve Manufacturing Business and ② exploring new fluidic equipment and materials and expanding the fields that provide new value, while focusing on our core Valve Manufacturing business and targeting growing markets and regions. Accordingly, in carrying out these initiatives ① to ③, the Group aims to be a company that continues to be selected by society and customers by pursuing strategies that combine multiple intellectual property activities in a balanced manner, such as "search for technologies and partners based on patent information, etc.," "protection of patent applications and know-how for created ideas," and "protection of brands through trademark rights."
Furthermore, based on the purpose of the Corporate Governance Code, KITZ is promoting appropriate information disclosure and the establishment of a governance system, while also incorporating concepts such as IP Landscape, referring to the guidelines set forth by the "Study Group on Effective Disclosure and Governance of Intellectual Property Investment and Utilization Strategies" of the Intellectual Property Strategy Division of the Japan Cabinet Office.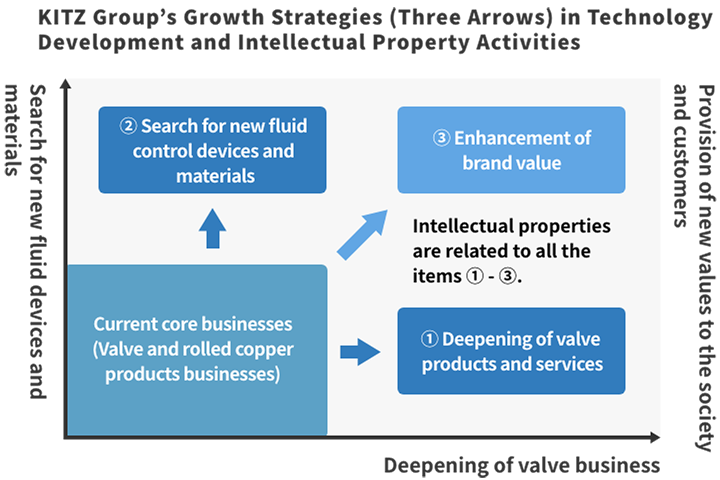 Addressing social issues and intellectual property
KITZ sees climate change as one of its social challenges as a growth opportunity. To contribute to the realization of a hydrogen supply chain, KITZ Group companies are working together to develop hydrogen stations, ultra-high-pressure valve, and valve for liquid hydrogen.
The company was selected by METI as a "Zero Emission Challenge Company" for its hydrogen station-related product-development activities through NEDO's participation in technological development. We have also joined the Hydrogen Value Chain Promotion Council, which promotes global collaboration in the hydrogen field and the formation of a hydrogen supply chain, and are promoting research and development through open innovation.
Through these initiatives, KITZ strives to enhance its competitive advantage by enhancing its brand value as a company that takes on the challenge of achieving carbon neutrality and by continually securing patents and other intellectual property rights as technological developments progress.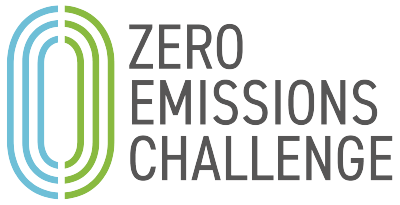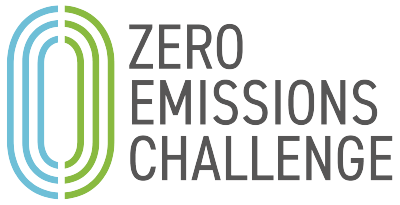 Development of an Environment for Promoting Innovation
KITZ is promoting innovation, a source of intellectual property, in both software and hardware. One such effort was the construction of KITZ Group Innovation Centre on Chino Plant's premises. This was conducted as part of the 70th anniversary commemorative project, and has been in operation since March 2022. This facility, which has a studio that practices "design thinking" that creates new value through creative thinking, is expected to help create an environment where creative human resources can be fostered and solutions for the next generation can be provided.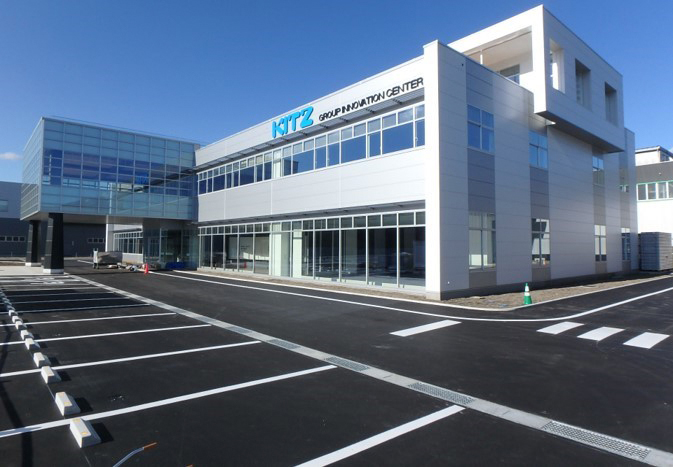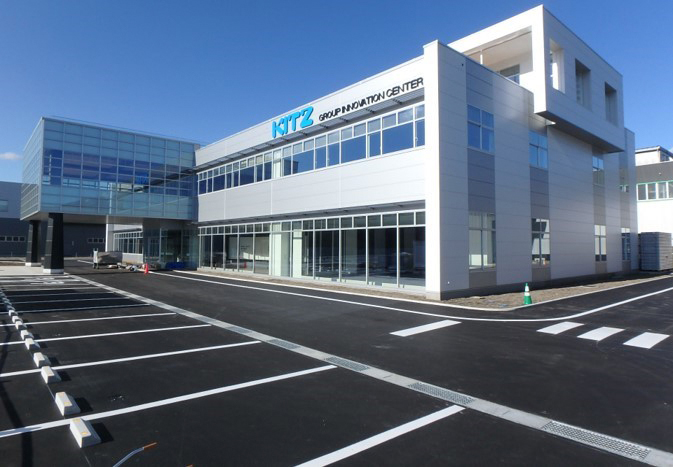 Contact us
For inquiries about product technology, product purchases,
catalogs, and quality