KITZ Group Global Network
Extensive and strong
sales network
Since our foundation, the KITZ Group has established a strong sales network covering all of Japan. Today, we are working on the development of a global sales network in order to meet customers' requests with regard to quality, price, delivery and service.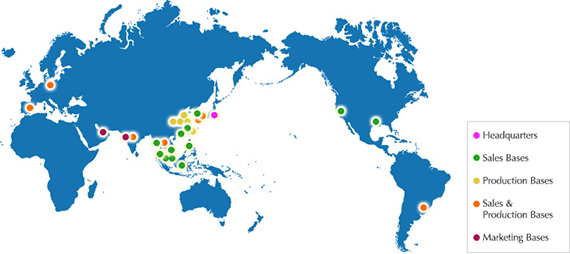 Full distribution system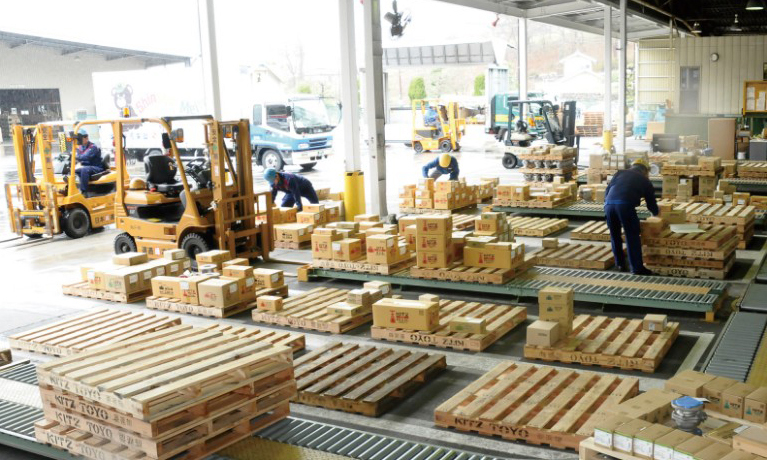 We have developed a sales structure to respond to customer requests immediately through a strong distributors' network covering all of Japan. These distributors and KITZ are connected via dedicated lines and the Internet. As a result, information on market demand is fed back directly to the production site, and this also achieves marked improvements in business efficiency and the acceleration of business. We have also adopted a pull production system, a system for setting a standard volume of distributor inventory for each product and replenishing the quantity shipped on a daily basis to maintain the inventory at a certain level. With this, distributors do not need to monitor the inventory volume of products for which standard inventory is set and can meet needs for rapid delivery.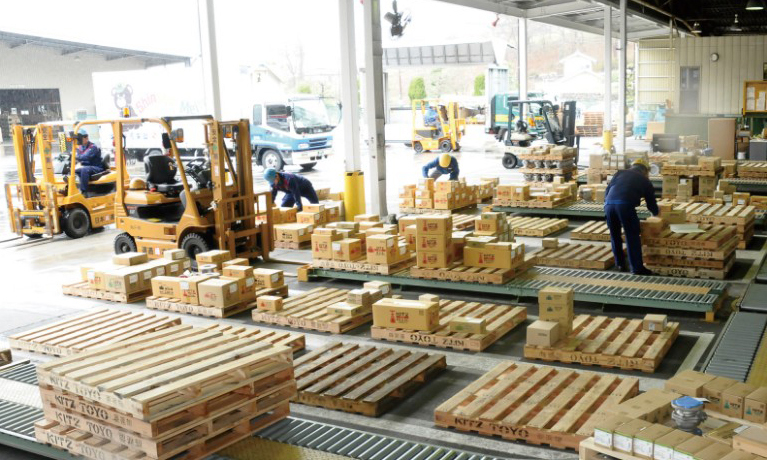 Sales structure responsive to the global market environment
For global markets, we have been strengthening our sales and service systems based on the environment in each market. We have established regional headquarters that provide the functions of sales, marketing, engineering, stock, maintenance and service for each area, and conduct business close to the region and provide products and services to satisfy local customers' needs.
In addition to the representative offices in India and UAE, we have established sales bases in China, Hong Kong, Korea, Singapore, Thailand, Malaysia, Vietnam, the United States, Germany, Spain and Brazil and have developed global sales networks. In order to quickly respond to individual requests from customers, we have developed the KITZ Official Modification Shop network for the modification and repair of valves.
Contact us
For inquiries about product technology, product purchases,
catalogs, and quality