What is valve's sealing technique?
Valve is a "fluid control device" that controls the flow of fluid such as water or gas by opening and closing the flow path by moving or rotating a closure member such as a disk-shaped or ball-shaped body up and down with stem. To stop the flow of fluid, the valve contacts the end of the flow passage (valve seat) inside valve and seals. This is called ① internal seal.
In addition, pressure (fluid pressure) is applied to the fluid in advance by a pump or the like, and this fluid pressure causes the fluid to flow from the upstream side to the downstream side. Therefore, valve must have a structure that can withstand fluid pressure, that is, a "pressure vessel" that prevents the fluid from leaking to the outside. This is called ② external seal.
Valve's sealing technology requires these "internal seals" and "external seals."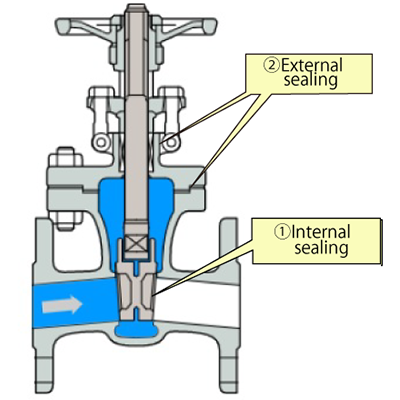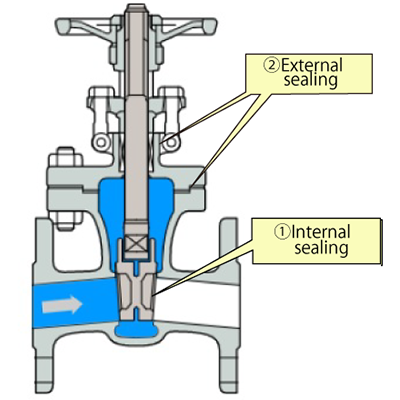 Compatible with a wide range of products from extremely low to high temperatures, from low pressure to ultra high pressure (KITZ's strengths)
In order to meet the diverse requirements of our customers, KITZ has a range from cryogenic temperatures of-253°C for liquefied hydrogen to 650°C for various plants, We also offer a wide range of products, from low pressure products such as domestic water pressure 0.3MPa to ultra-high pressure products such as about 100 MPa for hydrogen stations. The sealing technology, which is the fundamental technology KITZ has developed so far, is used in these products.
Valve for ultra-low temperature uses a shape that takes into account thermal shrinkage in the valve body and the closure member, and the valve seat has been subjected to surface-hardening treatment and mirror finish to ensure the qualities of the "internal seal." In addition, to adopting a long bonnet construction in which the sealing member (packing) that prevents fluid leakage from around stem is separated from the flow path so that the sealing member (packing) does not freeze with low temperatures, This low-cost manufacturing method ensures the quality of external seals.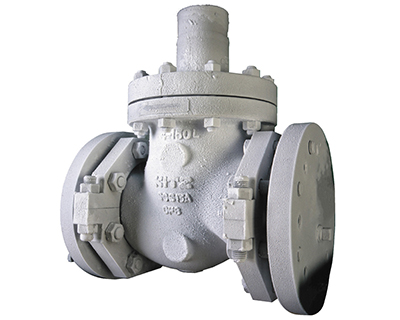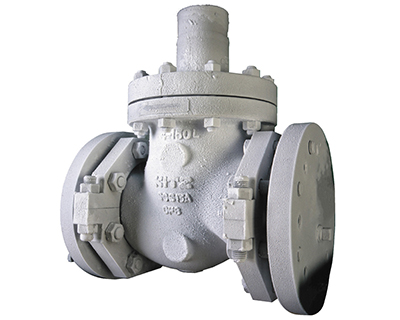 Toward Carbon Neutral
In order to achieve carbon neutral emissions of carbon dioxide and other greenhouse gases to virtually zero, It is necessary to develop a low-cost environment in which hydrogen can be used stably as a familiar energy source.
KITZ is the first Japanese company to develop an ultra-high-pressure ball valve for a hydrogen station capable of ensuring a large flow rate to meet the need for speedy hydrogen charging.
In 2020, we began offering hydrogen station package units in order to reduce the construction costs of hydrogen stations and shorten the construction period. Liquefying hydrogen at-253℃ and transporting a large volume of very low temperature liquefied hydrogen at a volume of 1/800 is a major key to improving the hydrogen utilization environment. KITZ is currently developing a large-scale ball valve for liquefied hydrogen.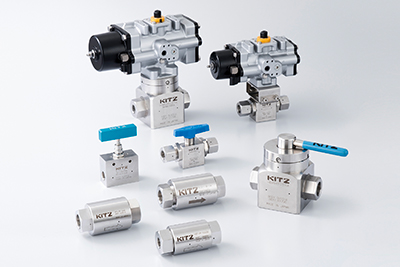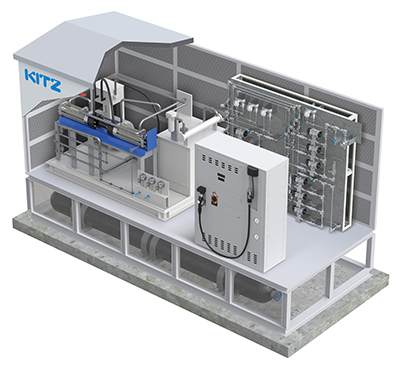 Initiatives for Sustainable Growth
KITZ Group continues to take on the challenge of improving sealing techniques through co-creation with partner companies that handle sealing components such as packings and gaskets.
In addition, to realize a hydrogen-based society, NEDO and other industry-government-academia collaborations and the Hydrogen Value Chain Promotion Council, which promotes the formation of hydrogen supply chains, etc. In addition to promoting interactions with our customers, we are accelerating our efforts through collaboration with JAXA and other relevant testing organizations.
These initiatives are linked with KITZ Group's overseas bases in Europe and elsewhere, including Japan. While incorporating a diverse range of skills, we will strive to provide outstanding fluidic control equipment.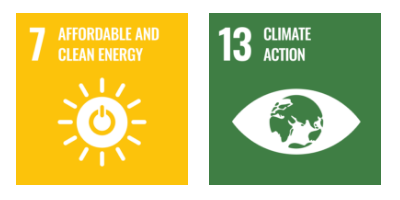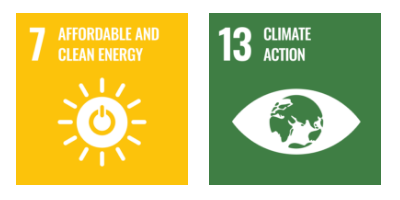 Contact us
For inquiries about product technology, product purchases,
catalogs, and quality