KITZ' Statement of Corporate Mission
To contribute to the global prosperity. KITZ is dedicated to continually enriching its corporate value by offering originality and quality in all products and services.
The KITZ Group provides a full lineup of products, and its quality is highly regarded by customers in Japan and overseas. Our brands have a presence in virtually all markets and fields centered on the KITZ brand.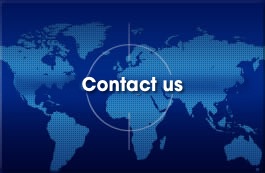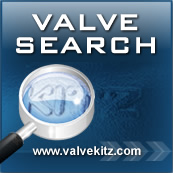 <Announcement>
KITZ Corporation has completed to apply always-on SSL encryption into all pages of our website for ensuring secure browsing to site visitors.
Accordingly our website's URL changed as follows:

(old) http://www.kitz.com
(new) https://www.kitz.com

Our old URL will automatically redirect to the new URL, but please be sure to update any bookmarks you may have registered.